My na

me is William Stephen Fenwick and I am a 22-year-old self-taught photographer based out of Louisville, KY. 
I was introduced to photography during my years as a sponsored skateboarder and received my first camera around the age of 13. Oddly enough, the tables turned as I started to discover I had much more love for photography than I ever did for skateboarding. Following this path has led me to numerous amazing opportunities that I never would have imagined, like working alongside artists such as Snoop Dogg and Portugal. The Man or with organizations including RE/MAX and Nashville's Ryman Auditorium. 
Outside of skateboarding and the music industry, I'm an avid backpacker and tend to experiment with portraiture and super 8mm film.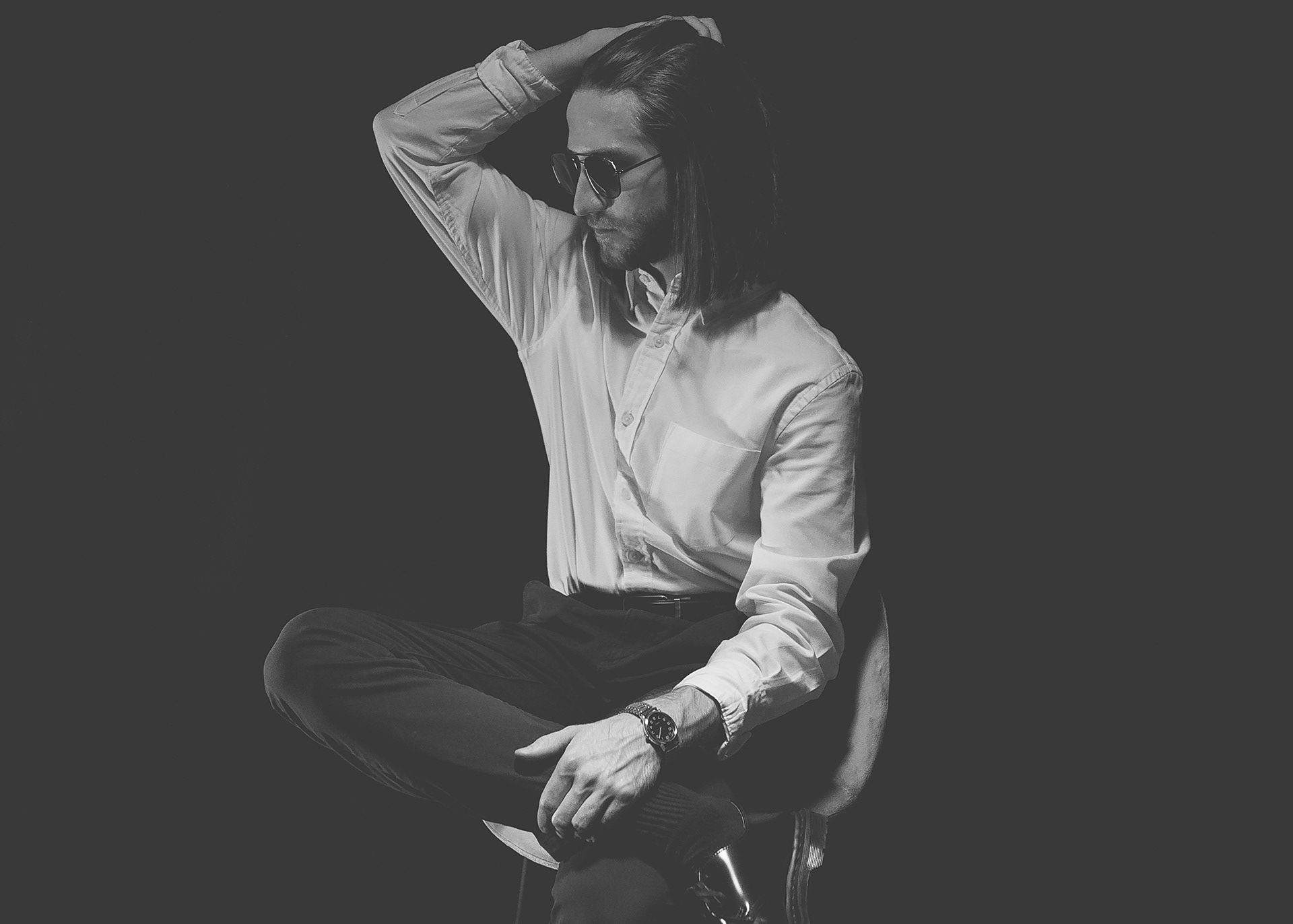 - International Photography Awards
- LaLa Land Recording Studio
- Photographer's Forum Magazine
- University of Louisville / Denny Crum
- Bendigo Fletcher (Toured)
- Modfellow's Art Gallery "Rarified Rock n' Roll" (TN), August 2019
- RAW Louisville presents: REFLECT (KY), February 2019
- Adorama & Art of Visuals "Inspire Gallery" (NY), June 2018
- Gheens Academy (KY), February 2017
- IPA 2021 - 2nd Place, Nature/Sunset 
Category
- PF Magazine 38th Annual Spring Photography Contest - Honorable Mention
- Fine Arts Bardstown Society Photography Contest 2017 - 2nd Place
- PF Magazine 37th Annual Spring Photography Contest - Honorable Mention
- PF Magazine 37th Annual High School Photography Contest - Honorable Mention
- Louisville Visual Arts (LVA) Emerging Artist Award 2017
- Scholastics Art and Writing 2016-17 - 1 Gold, 6 Silver, 3 Honorable Mentions
- Drexel University High School Photography Contest 2016-17 (Group project with Damian Schroeder)